SIE Neftehim is among the best exporters of Krasnodar Region
SIE Neftehim, LLC became a laureate of the National Award "Golden Mercury" in 2021.
Our company took the 3rd place in the nomination "The Best Exporting Enterprise in Industrial Production". The export products to total revenue ratio was 28% in 2021. The enterprises from China, Estonia, Turkey and Lebanon became partners and clients of our company. SIE Neftehim, LLC plans to expand and strengthen the export share in 2022.
The contest application of SIE Neftehim will be further considered at the federal stage of the competition.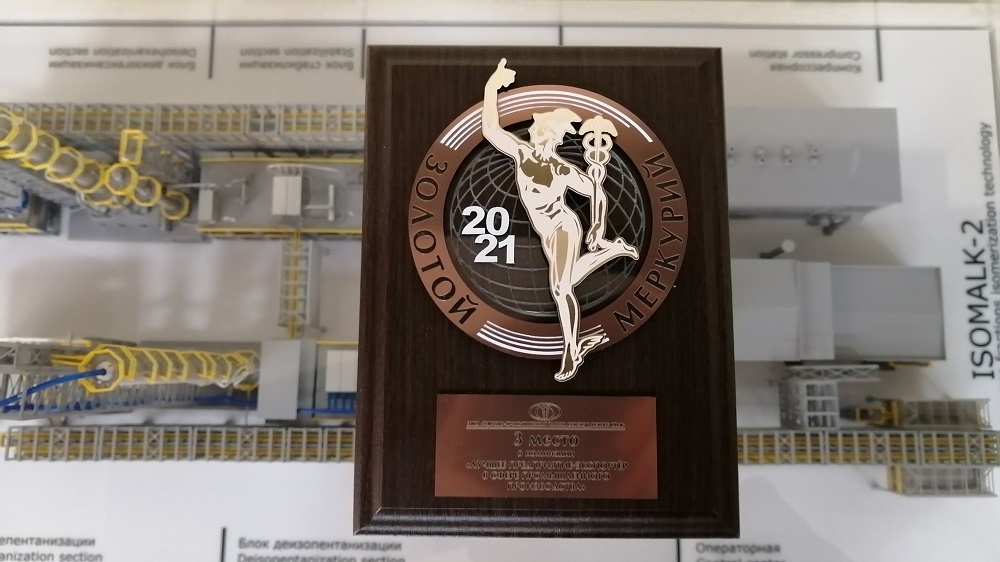 SIE Neftehim was a winner of the "Golden Mercury" Award in 2020.
The event is annually held by the Chamber of Commerce and Industry of the Russian Federation supported by the State Duma and the Federation Council of the Federal Assembly of the Russian Federation and the Ministry of Economic Development of the Russian Federation. 111 individual entrepreneurs and small enterprises have become the award nominees this year.
Please see the list of the award laureates here.