SIE Neftehim Technologies Will Be Presented at EGYPT PETROLEUM SHOW 2020 (EGYPS 2020)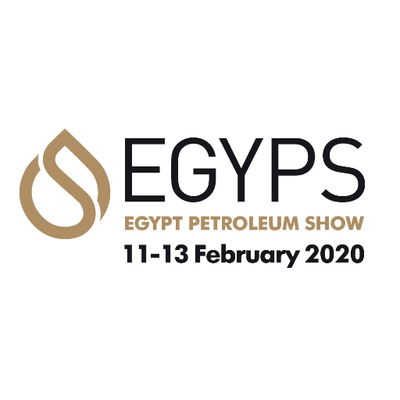 EGYPS 2020 will take place on 11-13 February, 2020, in Cairo and will bring together more than 30,000 attendees in 15 international country pavilions.
SIE Neftehim will take part in EGYPS for the first time. Both, new and well-established technologies and catalysts by SIE Neftehim will be presented at our Shell stand 2D68 (Hall 2).
Mr. Timofey Karpenko, Chief Technology Officer of SIE Neftehim, will deliver his conference report on February 12, 2020 within the "Improving refinery economics" Session. The topic of the report "Modern isomerisation and reforming technologies for enhancement of quality and yield of EURO-5 compliant motor gasoline" has already sparked great interest among the attendees. The entrance is free. Free electronic version of the report is available at our Shell stand.
Looking forward to welcoming you!