START-UP OF NEW ISOMERIZATION UNIT BASED ON ISOMALK-2 TECHNOLOGY at JSC TANECO, Nizhnekamsk, Russia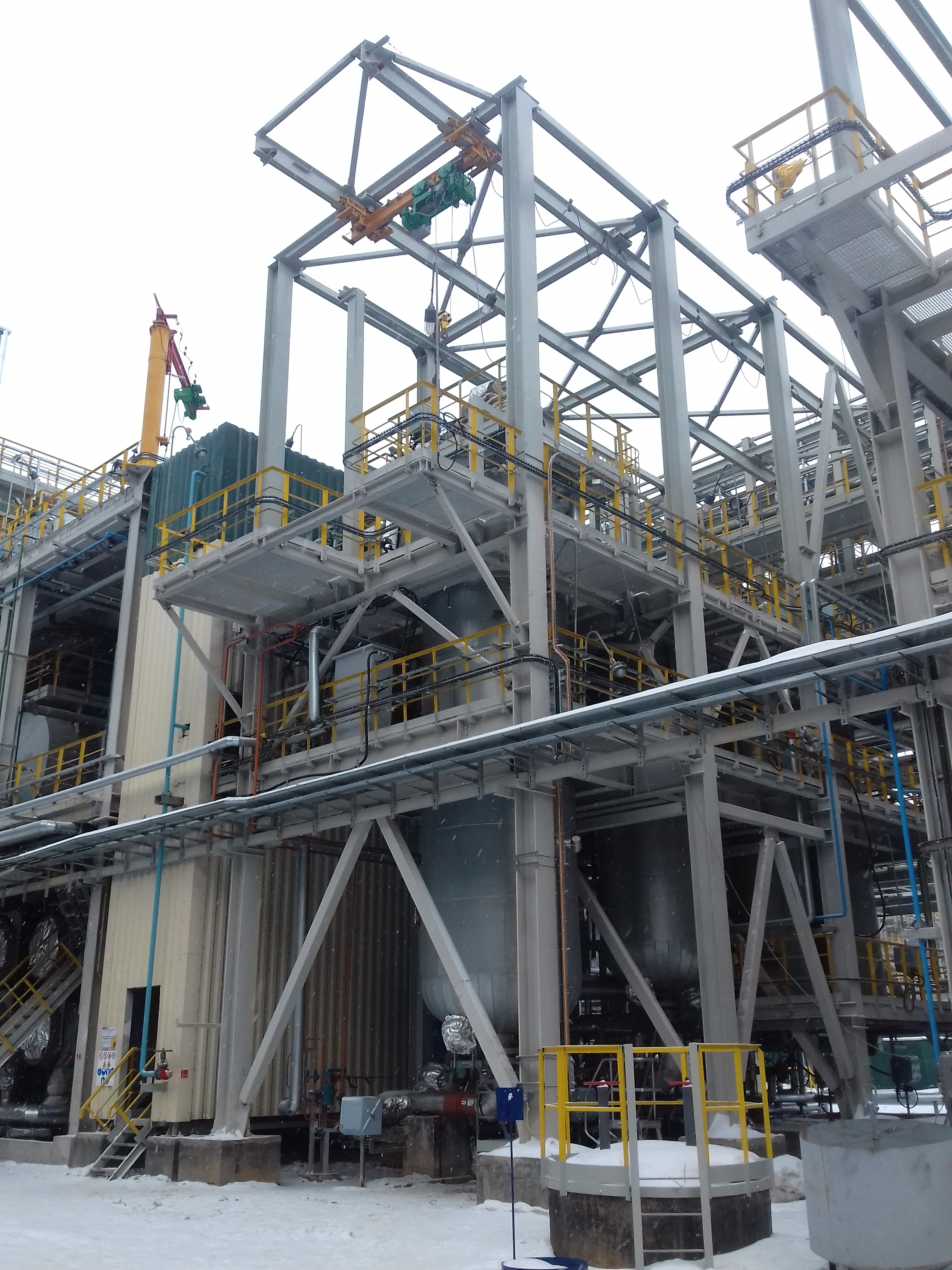 In March 2018, a further new isomerization unit based on Isomalk-2 technology designed as per the license of SIE Neftehim, LLC was started-up and commissioned successfully. The unit capacity per mixed feed is 420 KTA.
JSC TANECO light naphtha isomerization unit of 1800 section has been built without using any foreign equipment. The Basic Engineering of the unit has been made by SIE Neftehim, LLC. All unit operations, including catalyst loading, start-up, commissioning and test run have been conducted with direct involvement of SIE Neftehim, LLC experts.
The unit consists of the following sections: isopentane fraction recovery section, pentanes and low-branched hexanes recycle section, and aromatic compounds recovery unit raffinate fractionation section.
According to the results of the test run, the commercial isomerate octane number was 92.5 RON, while the guaranteed one is ≥ 91.2 RON. The isomerate yield per reactor section feed is more than 99.0 wt. %.
Thanks to start-up of the isomerization unit, JSC TANECO will proceed to production of the motor gasoline according to K5 (Euro-5) emission standard in 2018.